#50 All Models SAMSUNG GOOGLE ACCOUNT & FRP REMOVAL SERVICE REMOTELY
Delivery Time: 5-15 Miniutes

Step-by-step guide for a service center specialist on how to reset Samsung phone remotely
You will need: your Andorid device, USB OTG cable, the software to remove Google FRP, FlexiHub installed on both nodes.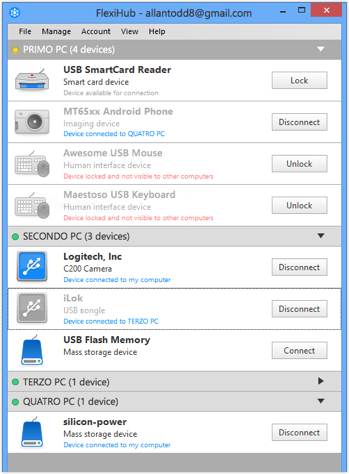 To get a remote access to Samsung phone, you will need a third party application called FlexiHub.
Launch FlexiHub and sign in With Flexihub Token Whcih is Below
After buy Service text on What's app +447909837952 2nd : 00447931296784 for Details.